In collaboration with ANA Trading Corp, Entrol has installed an H145/BK-117 D3 FTD Level 5 simulator in Japan for Aero Asahi, one of the biggest helicopter operators in Japan.
The simulator features a replica of the Helionix© integrated avionics, a spherical visual system with six projectors, a vibration system, forward-looking camera based on FLIR©, mission scenarios, and a high-resolution database of Japan with satellite imagery.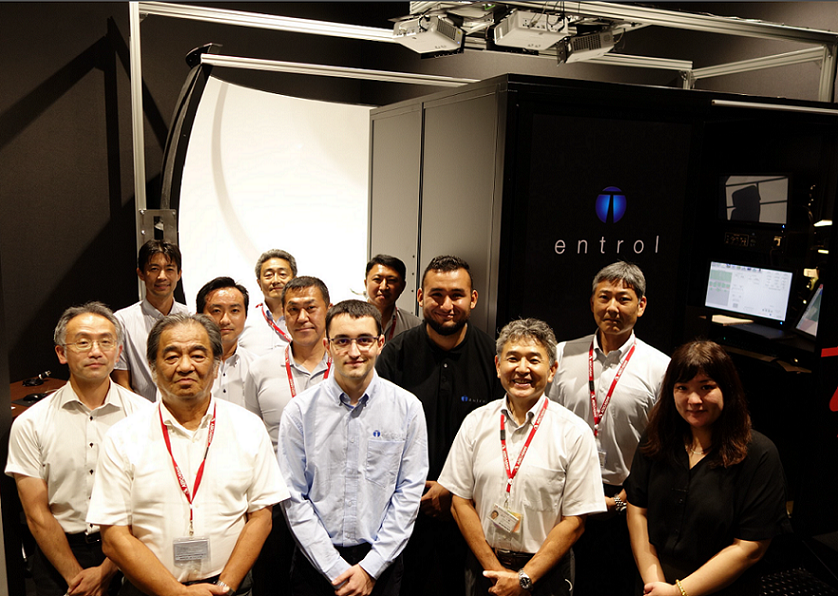 Aero-Asahi will use the simulator to practice the helicopter's normal and emergency procedures and to train HEMS and SAR operations.
"We believe that training as if it is an actual flight operation and flying as if it is a training session is an important factor for safety," commented Ichiro Tashiro, Executive Officer of Flight Operations Headquarters at Aero Asahi. "We have installed the H145/BK117 D-3 simulator, which reproduces the actual aircraft with ENTROL's technology. This will provide customers with a higher level of safety operation through not only type transition training but also mission training and various scenarios."
The H145/BK-117 D3 FTD Level 5 simulator will be the third Entrol device installed in Japan, strengthening its presence in the country.